THERE FOR YOU WHEN IT MATTERS THE MOST.
Chavez & Nguyen, P.C.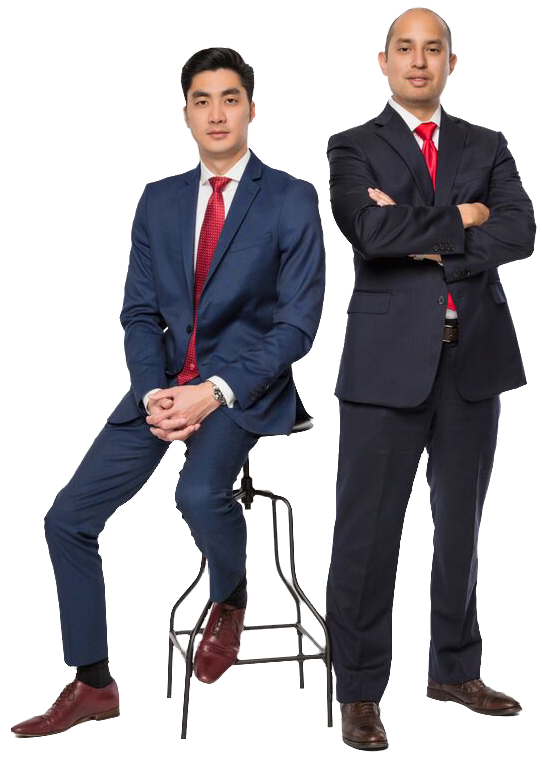 VISIT US IN PERSON
8330 Lyndon B. Johnson Freeway
Suite 550
Dallas, Texas 75243
Why we're different, and why we'll win.
Whether divorce, child custody, immigration, or business formation and litigation, every client gets the individual attention that their case demands. At Chavez & Nguyen PC, we work with the client to achieve their legal objectives in a way that makes the client feels comfortable and satisfied with the outcome of their case.  Mr. Chavez works for every one of his clients in a manner that exceeds the demands of each and every client.
Dallas Divorce Attorneys
Helping you move forward.
Proudly serving the greater Dallas, Fort Worth area. 
Chavez & Nguyen, P.C.
Address:
8330 Lyndon B. Johnson Freeway, Suite 550
Dallas, Texas 75243
Phone: (214) 865-6711
Fax (214) 865-6717